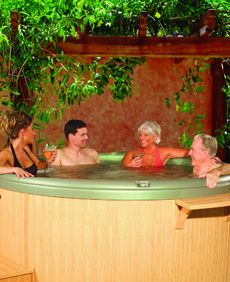 Spas Starting at $3,495.00
Come visit our showroom to see a complete line of Nordic Hot Tubs and Sunrise Spas Bella series ready for delivery to your home.
Spa Accessories
We offer accessories such as spa scents, spa pillows, spa tables, spa booster seats and more to make spa ownership fun and enjoyable. We also have a variety of spa filter cartridges and filter cleaners.
Service & Repairs
Holiday Pools & Spas has factory trained technicians ready to deliver your new spa. We also service what we sell!
Chemicals & Filters
We also have the best prices on spa chemicals along with free water testing with chemical purchase. Check our prices first!